Stepping Out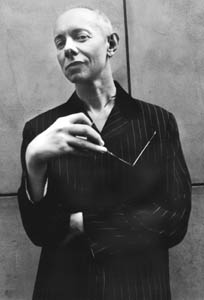 In case you're curious, the US plays three first-round games in the World Cup.
June 12 - Czech Republic*

June 17 - Italian Republic

June 22 - Ghanian Republic
If we're able to get into the second round of the tournament, we'll play either Brazil, Brazil, Brazil, Japan, Croatia or the Aussies, if you get the idea. Of course, South Korea won their group last time around, so you really never know. In 2002, we ended up playing the easier opponent (Mexico instead of Italy) by finishing second, but there's no real chance Brazil will finish second.
* - On the same night, one of my faves, Joe Jackson, will be playing in DC. I don't know if I can handle seeing the US play a big soccer game and Joe Jackson in the same day. I'd be exhausted.